Digital video marketing agency
We understand digital channels and can tailor videos for them with creative design and conceptualisation. Our diverse in-house production team ensures agility, quality, and cost-effectiveness.
Why choose Videolle?
We are a full-service video agency that combines digital channel, strategic, and marketing expertise with high-quality video production. We plan, script, and produce videos ranging from online series to advertising films, from illustrative animations to social media content.
We understand the types of videos that work for different digital channels
Our design is goal- and target group-driven
Our production team ensures quality, agility, and effectivenes
"Videolle Productions, founded in 2014, has quickly emerged as the most successful company in its sector by producing advertising and corporate videos in a whole new way"

"Our video productions have gone smoothly, the team always understands what we want, and it's always fun to work with you. Every video production has been utilised in many channels. They work well without fail, and it has been easy to create different versions of the videos both for sales purposes and for brand marketing."

"We wanted to produce high-quality, real-life customer stories that would encourage the viewers to learn more about what we offer. Together, we have achieved that. Sparring, storytelling, and video quality have all been excellent."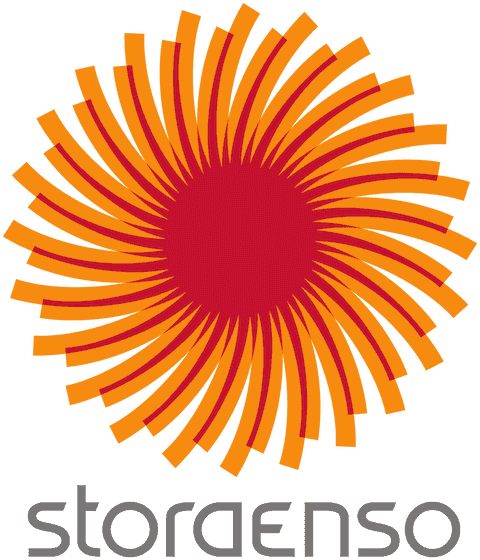 "Our aim was to create a video that people would have the patience to watch in its entirety despite the interruption and that would leave a smile on people's faces. That's exactly what we got."
"We were looking for a partner armed with agile, uncompromising, and good guys to plan and produce content with. Usually, one place cannot meet all of these criteria. Videolle delivered all of them."
"Nice and fun group whom we've been collaborating with on different Paula projects for a long time. The atmosphere is always good and relaxed at the shoots, and you can always trust the video quality. Thanks, everyone!"
Video production and video marketing in Helsinki, Turku and Tampere
0
Offices
Helsinki and Turku
0
Professionals
Video production and video marketing
2,38
Revenue (M€)
2021
Get to Know the Team and Get in Touch
Our digital video marketing experts can help you with everything from one-off shoots for internal communications to a comprehensive video strategy.
Our customers