Brand entertainment – content marketing royalty
Well-planned and executed brand entertainment captivates target groups and engages viewers. Branded video content makes people enjoy your brand and content. Brand entertainment on your company's own YouTube channel, for example, is content marketing at its best.
Need help making your brand entertainment?
Drop us a line and we'll get back to you in no time.
Paulig - Paula jäällä
Keno
Vaasan - Roosapulla
CokeTV Suomi
Pohjola Vakuutus - Asiakastarina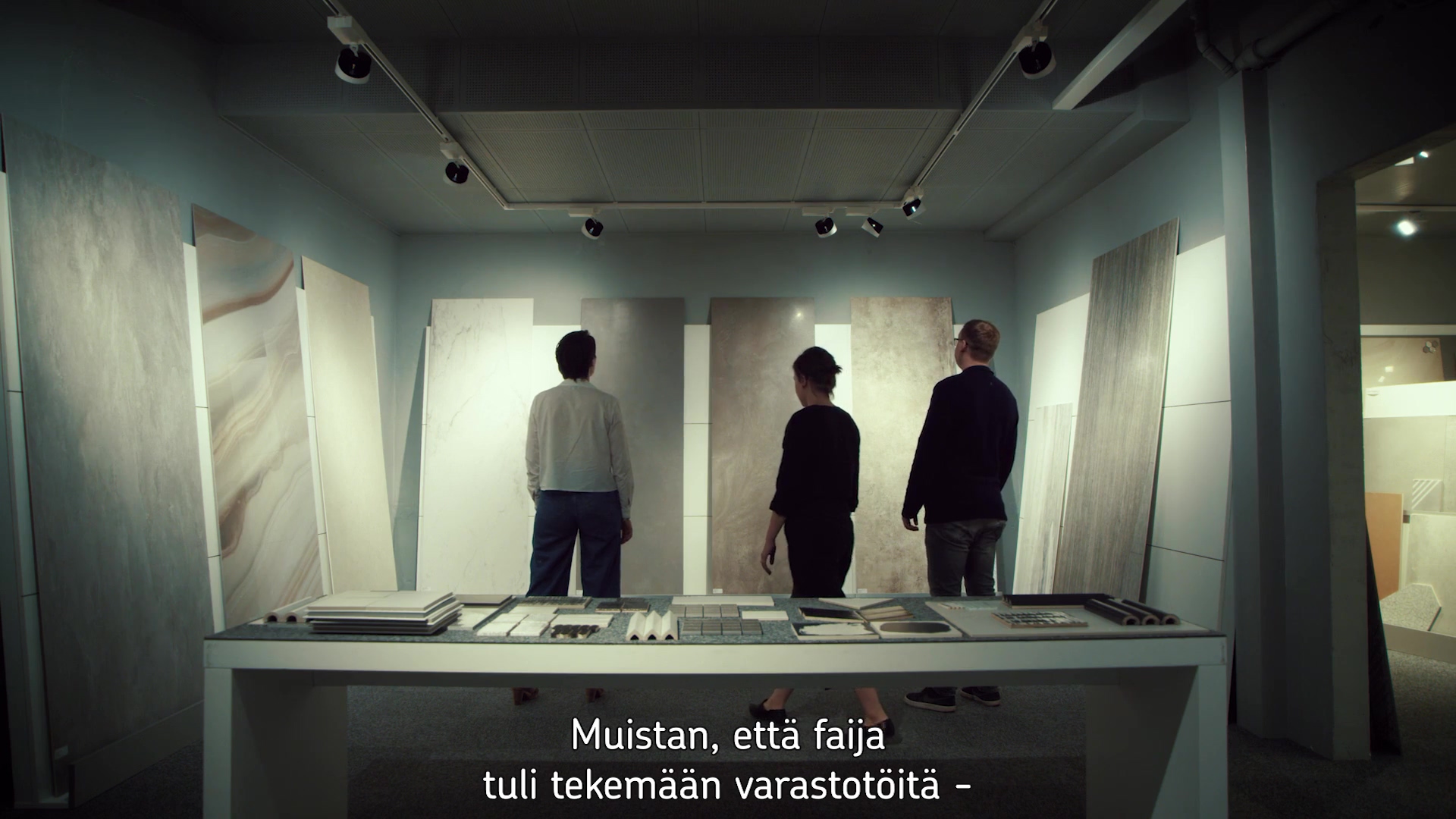 Pohjola Vakuutus - Asiakastarina
Other videos and still photography
Are you not quite sure what kind of video content you need or what to expect from video production? Do you require an instructional video or event filming, for example? Maybe you need to work on branding or video marketing in general? Let's get together and create a video concept that makes your wildest dreams come true.
Videos by goals
Creating brand awareness and generating leads
Explaining a product or service and increasing sales
Providing excellent customer service and exceeding expectations after the purchase
Why Videolle?
We are a full-service video agency that combines digital channel, strategic, and marketing expertise with high-quality video production. We plan, script, and produce videos ranging from online series to advertising films, from illustrative animations to social media content.
We understand the types of videos that work for different digital channels
Our design is goal- and target group-driven
Our production team ensures quality, agility, and effectiveness
Our customers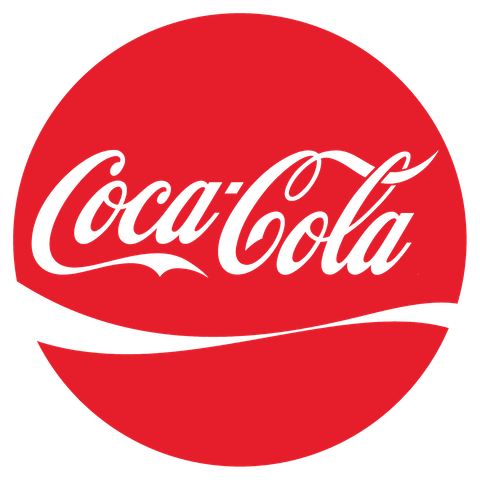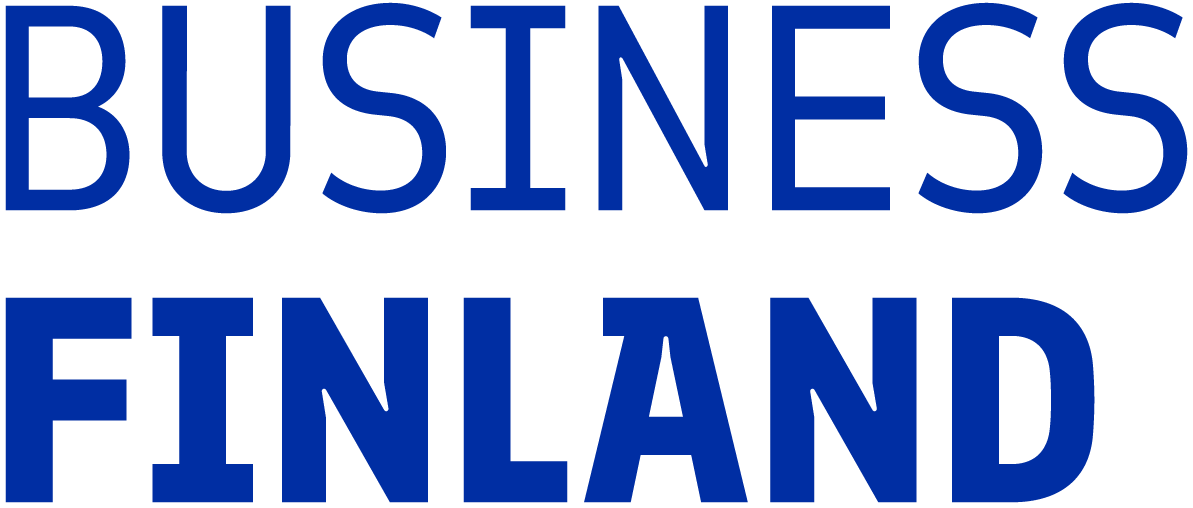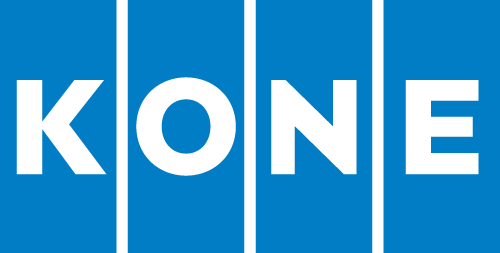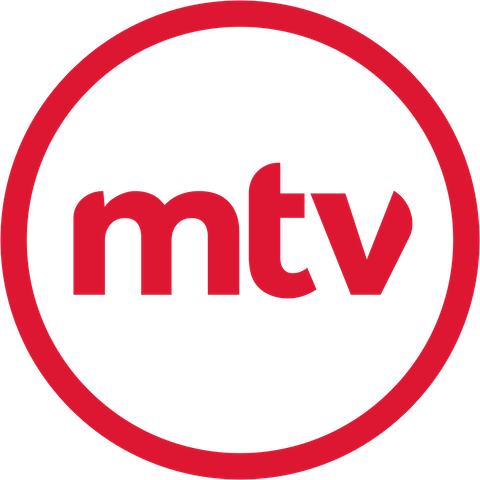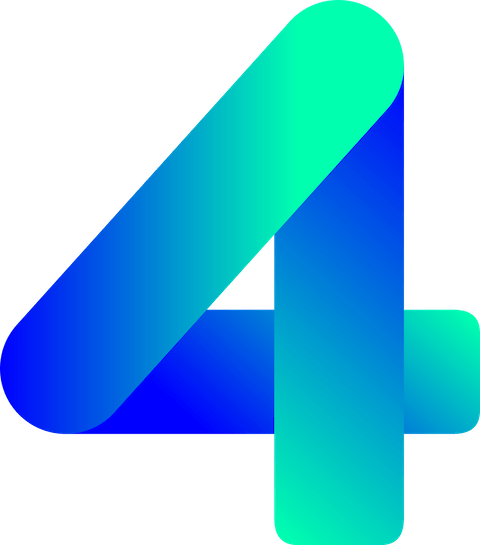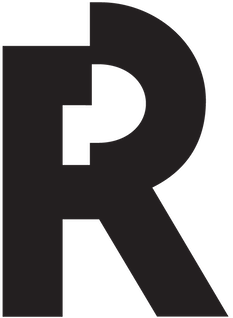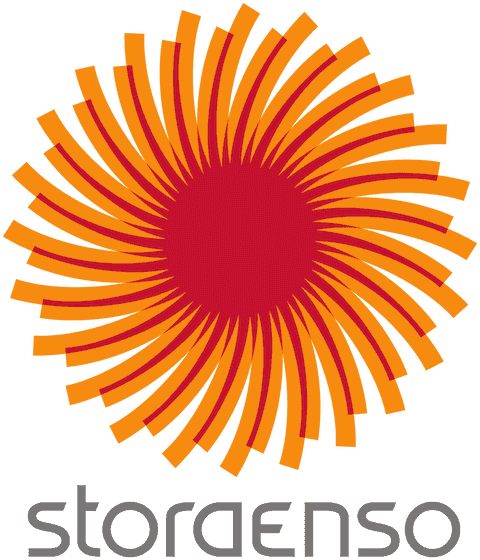 Need help with your video production?
Drop us a line and we'll get back to you in no time.