TV commercials reach a wide audience
A TV commercial is a brilliant way to increase brand awareness and improve brand image. With a concise TV spot, you can easily inform the public about your new products and offers. A successful TV commercial, like any other form of video marketing, is built on results-oriented planning. Whether you need a TV commercial or break bumper, our experienced team will create one that suits your brand, budget, and break position, always with your goals in mind.
Need help making your TV commercials?
Drop us a line and we'll get back to you in no time.
Masterchef 2020
Philips Sonicare
Radio Nova - Esko Eerikäinen
Myllärin - Kaura ateria-aines
BevitaEye
Biltema
Marabou
Parkman
Philips Airfryer
Scanoffice - Aurinkopartneri
Rax
Delete
Other videos and still photography
Are you not quite sure what kind of video content you need or what to expect from video production? Do you require an instructional video or event filming, for example? Maybe you need to work on branding or video marketing in general? Let's get together and create a video concept that makes your wildest dreams come true.
Videos by goals
Creating brand awareness and generating leads
Explaining a product or service and increasing sales
Providing excellent customer service and exceeding expectations after the purchase
Why Videolle?
We are a full-service video agency that combines digital channel, strategic, and marketing expertise with high-quality video production. We plan, script, and produce videos ranging from online series to advertising films, from illustrative animations to social media content.
We understand the types of videos that work for different digital channels
Our design is goal- and target group-driven
Our production team ensures quality, agility, and effectiveness
Our customers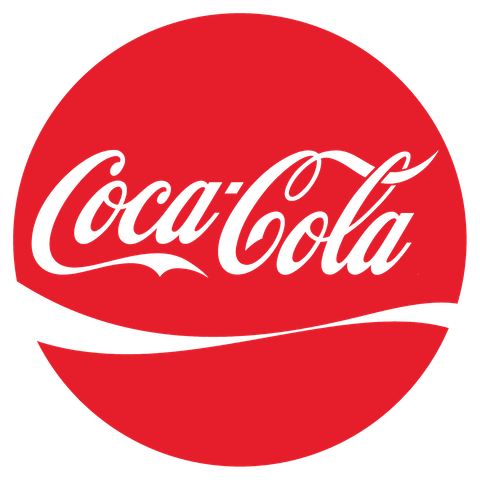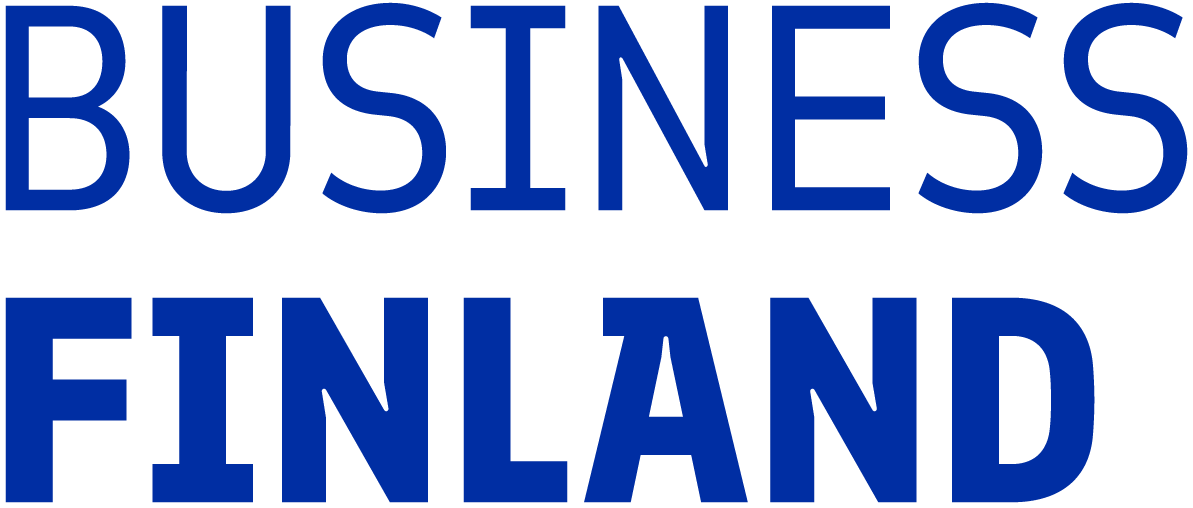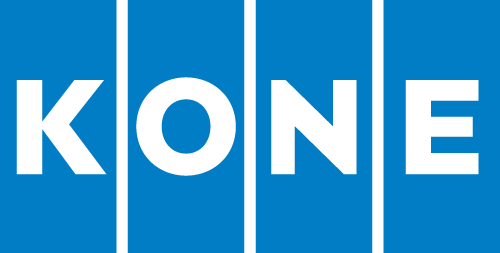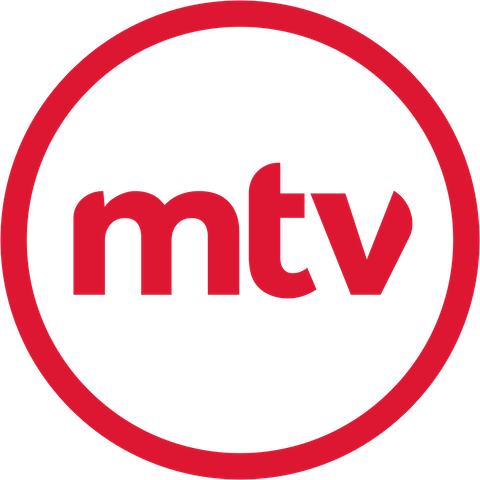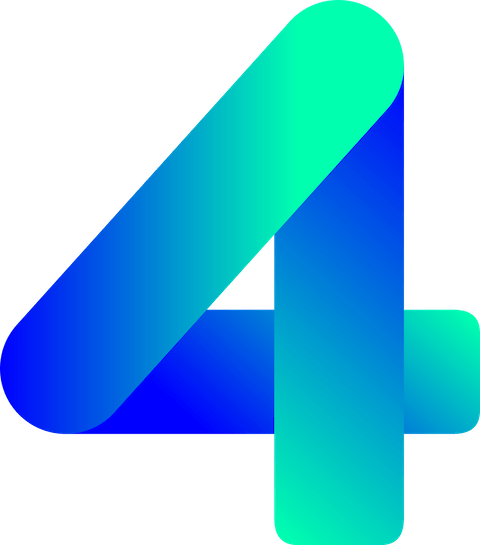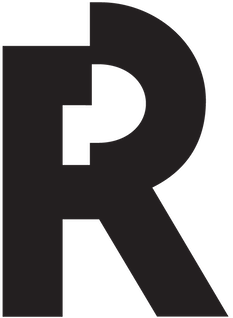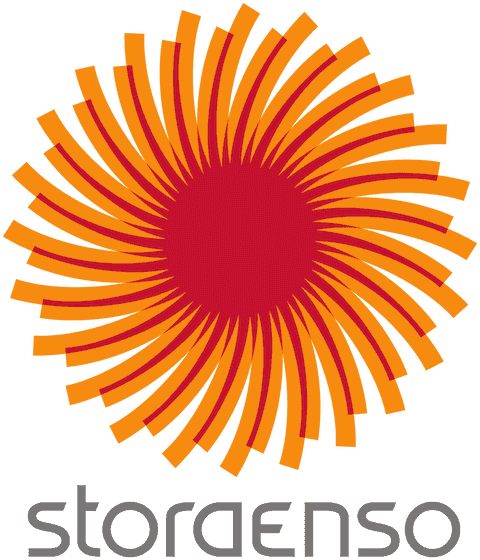 Need help with your video production?
Drop us a line and we'll get back to you in no time.